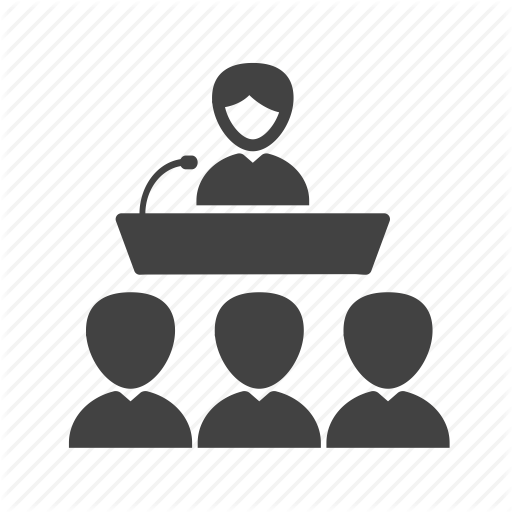 When:
Nov 17, 2022 - Nov 19, 2022
Submission Deadline:
Mar 15, 2022
Our 2022 CFP Submission Portal is open to all submission types! • Individuals must pre-register by March 15 to submit a proposal. Looking for discounted registration? Become a Member using our ...
HISTORY
AFRICAN STUDIES
AFRICA AND INTERNATIONAL
ANTHROPOLOGY Submission Deadline:
TBD
The Editorial Board of INTELLECTUS invites authors to submit their scholarly papers for prompt publication. Such papers must focus on the application of philosophy (in methods, theories etc) to contem...
AFRICAN STUDIES
PHILOSOPHY
APPLIED PHILOSOPHY
PUBLIC POLICY When:
Mar 13, 2019 - Mar 15, 2019
Submission Deadline:
Jan 31, 2019
INTERNATIONAL AND MULTIDISCIPLINARY CONFERENCE • Paris, Université Paris 1 Panthéon-Sorbonne, March 13, 2019 • Le Havre, Université Le Havre Normandie, March 14-15, 2019 • www.ban...
ASIAN STUDIES
AFRICAN STUDIES
WORLD HISTORY
INTERNATIONAL RELATIONS
Find and Compare Upcoming African Studies Events. Check Important Dates, Venue, Speaker, Location, Address, Exhibitor Information, Timing, Schedule, Discussion Topics, Agenda, Visitors Profile, and Other Important Details.