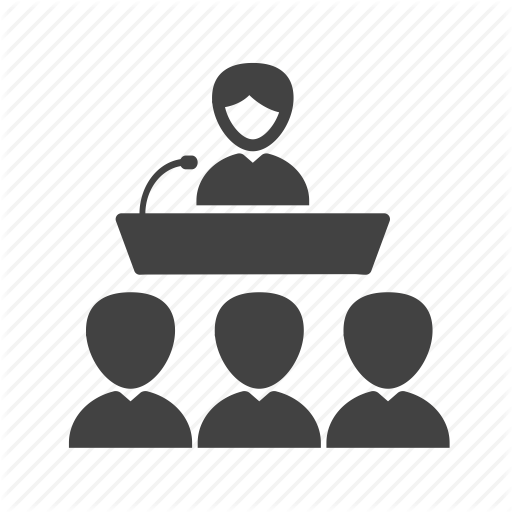 When:
Nov 17, 2022 - Nov 19, 2022
Submission Deadline:
Mar 15, 2022
Our 2022 CFP Submission Portal is open to all submission types! • Individuals must pre-register by March 15 to submit a proposal. Looking for discounted registration? Become a Member using our ...
HISTORY
AFRICAN STUDIES
AFRICA AND INTERNATIONAL
ANTHROPOLOGY
Find and Compare Upcoming Africa And International Events. Check Important Dates, Venue, Speaker, Location, Address, Exhibitor Information, Timing, Schedule, Discussion Topics, Agenda, Visitors Profile, and Other Important Details.