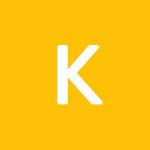 When:
Sep 01, 2021 - Oct 31, 2021
Submission Deadline:
Oct 31, 2021
Open Philosophy is an international Open Access, peer-reviewed academic journal covering all areas of philosophy. The objective of Open Philosophy is to foster free exchange of ideas an...
PHILOSOPHY
PHENOMENOLOGY
KANT
TRANSCENDENTAL IDEALISM
Find and Compare Upcoming Kant Events. Check Important Dates, Venue, Speaker, Location, Address, Exhibitor Information, Timing, Schedule, Discussion Topics, Agenda, Visitors Profile, and Other Important Details.