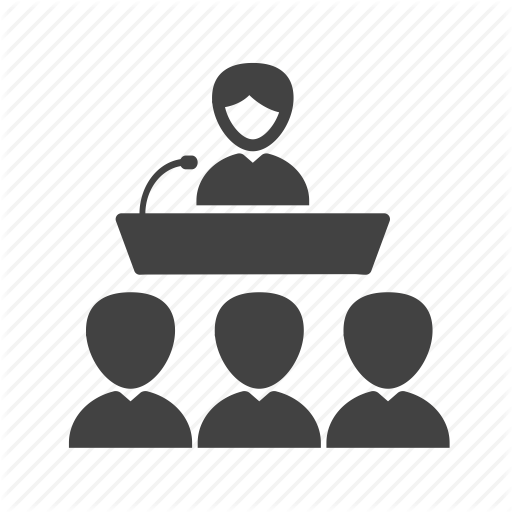 When:
Mar 17, 2019 - Mar 17, 2019
Submission Deadline:
TBD
Professors, lecturers, teachers, MA Students, Ph.D. Candidates, researchers, practitioners, and experts in the field of English Language Teaching (ELT), TEFL, and Applied Linguistics are cordially inv...
EDUCATION
APPLIED LINGUISTICS
IELTS
LANGUAGE RESEARCH
Find and Compare Upcoming Ielts Events. Check Important Dates, Venue, Speaker, Location, Address, Exhibitor Information, Timing, Schedule, Discussion Topics, Agenda, Visitors Profile, and Other Important Details.