 When:
Jun 5, 2022 - Jun 9, 2022
Submission Deadline:
Mar 15, 2022
What are the new frontiers of autonomous driving: Are there open technical or non-technical issues that impede autonomous driving now or in the upcoming future? Can cognitive inspiration and machine ...
AUTONOMOUS DRIVING
AUTONOMOUS VEHICLES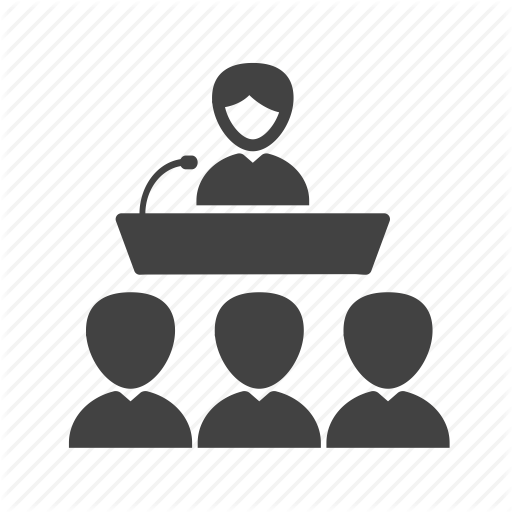 Submission Deadline:
Mar 15, 2019
Special Issue on Connected Vehicles and Autonomous Driving (Wireless Communications and Mobile Computing, Hindawi) • The automotive industry has been continuously evolving since its inception. ...
V2X
5G
AUTONOMOUS DRIVING
VEHICULAR
Find and Compare Upcoming Autonomous Driving Events. Check Important Dates, Venue, Speaker, Location, Address, Exhibitor Information, Timing, Schedule, Discussion Topics, Agenda, Visitors Profile, and Other Important Details.