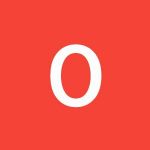 Submission Deadline:
Dec 30, 2022
Dear All, • Together with Prof. Luis Acedo (University of Extramadura, Spain), we are inviting scientists interested in general relativity and cosmology to submit to our new Topical Issue on Th...
ASTRONOMY
DARK ENERGY
QUANTUM GRAVITY
GENERAL RELATIVITY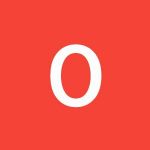 Submission Deadline:
Jun 30, 2022
Link to the Call for Papers: • https://www.degruyter.com/publication/journal_key/ASTRO/downloadAsset/ASTRO_CFP%20New%20Progress%20in%20Astrodynamics%20Applications.pdf • All submissions t...
ASTRODYNAMICS
ASTRONOMY
AEROSPACE
TECHNOLOGY When:
May 25, 2020 - May 26, 2020
Submission Deadline:
Apr 30, 2020
LexisConferences holds regular yearly meetings that are design to share and connect with scientists all over the world. We most enthusiastically announce "Global Colloquium on Astrophysics and Parti...
ASTRONOMY
PHYSICS
SCIENCE
PARTICLE PHYSICS
Find and Compare Upcoming Astronomy Events. Check Important Dates, Venue, Speaker, Location, Address, Exhibitor Information, Timing, Schedule, Discussion Topics, Agenda, Visitors Profile, and Other Important Details.