 When:
Jul 12, 2021 - Jul 16, 2021
Submission Deadline:
Jan 29, 2021
The ACM SIGSOFT International Symposium on Software Testing and Analysis (ISSTA) is the leading research symposium on software testing and analysis, bringing together academics, industrial researchers...
DATABASES
INFORMATION SYSTEMS
SOFTWARE ENGINEERING
PROGRAMMING When:
Sep 14, 2020 - Sep 17, 2020
Submission Deadline:
Jun 01, 2020
FOIS 2020 will host an Early Career Symposium (ECS). This event is designed to provide an opportunity for graduate students to present their work at one of the leading conferences in formal ontology a...
ONTOLOGY
INFORMATION SYSTEMS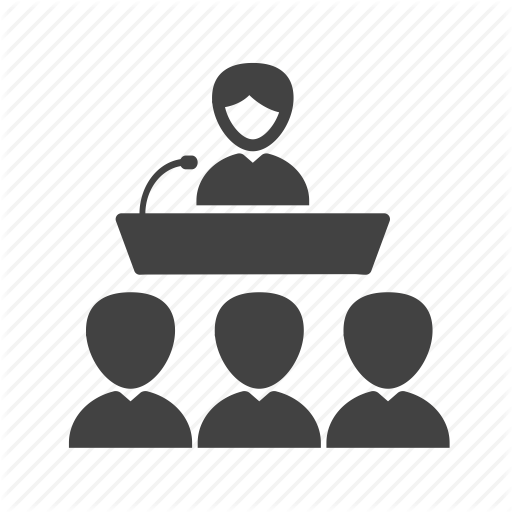 When:
Sep 4, 2019 - Sep 6, 2019
Submission Deadline:
May 7, 2019
Dear friends, • It is an honor and privilege to invite you to participate at the upcoming event: • 2nd Symposium on Information Systems and Technologies for Management, Economy and Decisio...
Find and Compare Upcoming Information Systems Symposiums. Check Important Dates, Venue, Speaker, Location, Address, Exhibitor Information, Timing, Schedule, Discussion Topics, Agenda, Visitors Profile, and Other Important Details.