 When:
Mar 13, 2023 - Mar 15, 2023
Submission Deadline:
Jan 10, 2023
ICSP gathers scholars, activists, professionals and policy makers from across the globe. ICSP is open to all genders, religions, races and beliefs, as it is diversity of perspectives what, we believe...
PSYCHOLOGY
RELIGION
INTERDISCIPLINARY
SOCIAL SCIENCES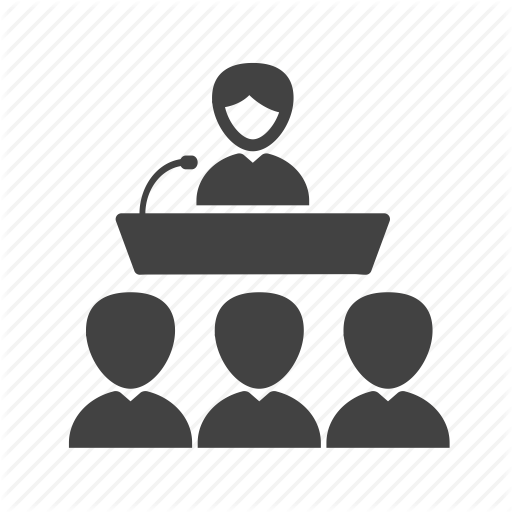 When:
Jun 4, 2022 - Jun 5, 2022
Submission Deadline:
Apr 20, 2022
2nd Annual 3S conference on Environmental Sustainability, Simplicity and Spirituality • June 4-5, 2022 • The Institute of science and Spirituality (ISS), New Delhi is now accepting abstra...
ECOTHEOLOGY
PHILOSOPHY
THEOLOGY
ENVIRONMENTAL STUDIES When:
Mar 12, 2021 - Mar 13, 2021
Submission Deadline:
Sep 04, 2020
Spirituality recognises that there is more to reality than just the material world. The intuition that our lives have meaning and are part of something bigger is a powerful motivator for us to cultiva...
SPIRITUALITY
RELIGIOUS STUDIES
PHILOSOPHY
CULTURAL STUDIES When:
Mar 12, 2021 - Mar 13, 2021
Submission Deadline:
Sep 04, 2020
As a constant and chilling presence in individual lives and the popular imagination, the supernatural, as a cultural phenomenon, is prone to repeated revivals and resurrections. Like some uncanny reve...
SUPERNATURAL
LITERATURE
CULTURAL STUDIES
SPIRITUALITY When:
Mar 19, 2020 - Mar 21, 2020
Submission Deadline:
Feb 1, 2020
Exploring human mind as well as the nature of universe, this conference offers one of a kind learning and sharing platform as well as unique opportunity to meet and network with diverse experts in the...
RELIGION
PSYCHOLOGY
SOCIAL SCIENCES
SPIRITUALITY
Find and Compare Upcoming Spirituality Events. Check Important Dates, Venue, Speaker, Location, Address, Exhibitor Information, Timing, Schedule, Discussion Topics, Agenda, Visitors Profile, and Other Important Details.