 When:
Sep 5, 2022 - Sep 6, 2022
Submission Deadline:
May 25, 2022
• Conference Series LLC LTD is a well-known company that hosts well-known hybrid conferences all around the world. 2022: Healthcare Management 2022 Welcomes all participants from around the worl...
HEALTHCARE
DENTAL
CARDIO
NEURO When:
Jul 18, 2021 - Jul 22, 2021
Submission Deadline:
Apr 19, 2021
BRAININFO 2021 conference tracks: Hot topics in human brain-related health/diseases/social behavior • Global mental health and neuroscience; Brain wellness and aging; Cognitive development; Br...
NEUROSCIENCE
NEURO INFORMATICS When:
Oct 29, 2020 - Oct 30, 2020
Submission Deadline:
Jun 05, 2020
The scientific programme of WORKLOAD 2020 will consist of regular and technical contributions reviewed and selected by an international programme committee, as well as keynote talks given by...
COMPUTER SCIENCE
NEURO SCIENCE
WORKLOAD
ERGONOMICS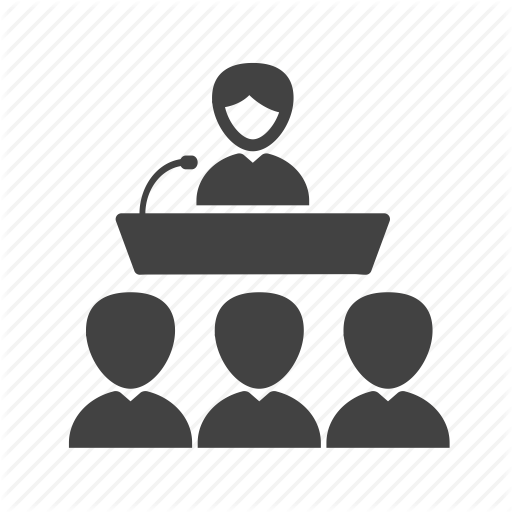 When:
May 27, 2019 - May 28, 2019
Submission Deadline:
Apr 15, 2019
Neuro Week 2019 • EuroScicon takes the privilege to invite speakers, participants, students, delegates and exhibitors from across the globe to "30th Edition of International Conference on Neur...
CONFERENCE
EVENTS
EDUCATION
HEALTHCARE When:
Nov 14, 2019 - Nov 15, 2019
Submission Deadline:
Jun 25, 2019
After the success of the 1st edition and 2nd edition, we are glad to present the 3rd International Symposium on Human Mental Workload: Models and Applications (H-WORKLOAD 2019) which will be held in R...
MENTAL WORKLOAD
ERGONOMICS
COMPUTER SCIENCE
NEURO SCIENCE When:
Jul 15, 2019 - Jul 16, 2019
Submission Deadline:
Feb 10, 2019
Brain Injury and Rehabilitation, Neurology, Neurological Disorders, Cognitive Neuropsychiatry, Addiction and Brain, Neurodegeneration & Aging Disorders, Brain Disorders & Therapy, Stroke & Dementia, N...
BRAIN DISORDERS CONFERENCE
NEUROLOGY CONFERENCE
NEUROSCIENCE CONFERENCE
NEURO CONFERENCE
Find and Compare Upcoming Neuro Events. Check Important Dates, Venue, Speaker, Location, Address, Exhibitor Information, Timing, Schedule, Discussion Topics, Agenda, Visitors Profile, and Other Important Details.