 When:
Nov 03, 2020 - Nov 05, 2020
Submission Deadline:
May 19, 2020
The purpose of the International Conference on Web Information Systems and Technologies (WEBIST) is to bring together researchers, engineers and practitioners interested in the technological advances ...
WEB
INTERNET
WEB SERVICES
WEB 2.0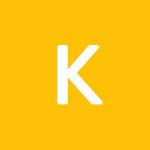 When:
Nov 02, 2020 - Nov 04, 2020
Submission Deadline:
May 19, 2020
Knowledge Management (KM) is a discipline concerned with the analysis and technical support of practices used in an organization to identify, create, represent, distribute and enable the adoption and ...
MANAGEMENT
INFORMATION SYSTEMS
KNOWLEDGE MANAGEMENT
COMPUTER SCIENCE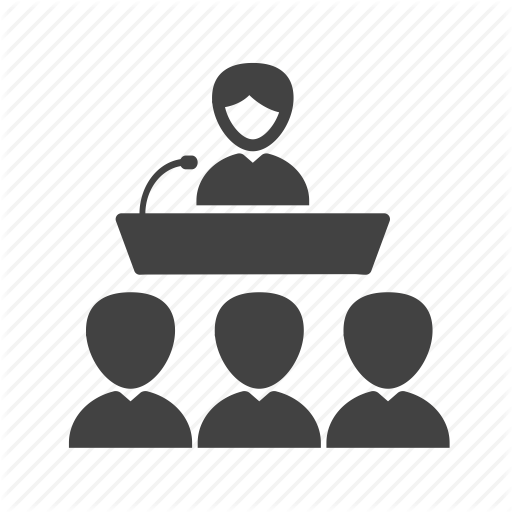 When:
Sep 4, 2019 - Sep 6, 2019
Submission Deadline:
May 7, 2019
Dear friends, • It is an honor and privilege to invite you to participate at the upcoming event: • 2nd Symposium on Information Systems and Technologies for Management, Economy and Decisio...
Find and Compare Upcoming Information Systems Events in Hungary in May. Check Important Dates, Venue, Speaker, Location, Address, Exhibitor Information, Timing, Schedule, Discussion Topics, Agenda, Visitors Profile, and Other Important Details.